Digitally align your manufacturing operations and optimize throughput in real-time with SYSPRO ERP.
Trusted by these leading Fabricated Metal Manufacturers:
Automate your manufacturing production with Metal Fabrication ERP
Achieve business growth and streamline manufacturing processes with Metal Fabrication ERP. SYSPRO understands the challenges Metal Fabricators face. The high cost of materials, shortage of workforce labor, global and often cheaper competition from neighboring countries combined with changing customer expectations means maintaining a competitive edge is more important than ever.
As industry experts, we help Fabricated Metals manufacturers cut costs and increase productivity, whilst providing a unique level of delivery and quality control to manufacturing operations for job shop, batch production, Make to Order (MTO), discrete manufacturing, production line and mixed mode environments.
SYSPRO's Manufacturing ERP for Metal Fabrication provides greater control and visibility in real-time of your manufacturing operations that is fully integrated with back-office key functions of accounting, purchasing, sales orders, production planning and management, distribution, manufacturing, customer service and seamlessly integrates with your business.
B&R Enclosures increase efficiencies using SYSPRO Metal Fabrication ERP
B&R Enclosures' SYSPRO ERP implementation has allowed for improved shop floor job reporting, better decision making, flexible quoting to customers, improved efficiency and quality control as well as scale for rapid business growth.
"We use SYSPRO ERP from the point of raising quotes with our customers right through the whole manufacturing process and order processing through to collecting money from our customers and management of our cash ledger."
Tim Bridges
Director at B&R Enclosures

SYSPRO Metal Fabrication ERP business process solutions:
Other SYSPRO ERP capabilities
How to cut it in the fabricated metals industry
Know what's happening within your business from design to delivery and maintain flexibility to change capacity requirements with SYSPRO's Metal Fabrication ERP.
Manufacturing Operations Management (MOM)
Transform your factory floor and take control of manufacturing operations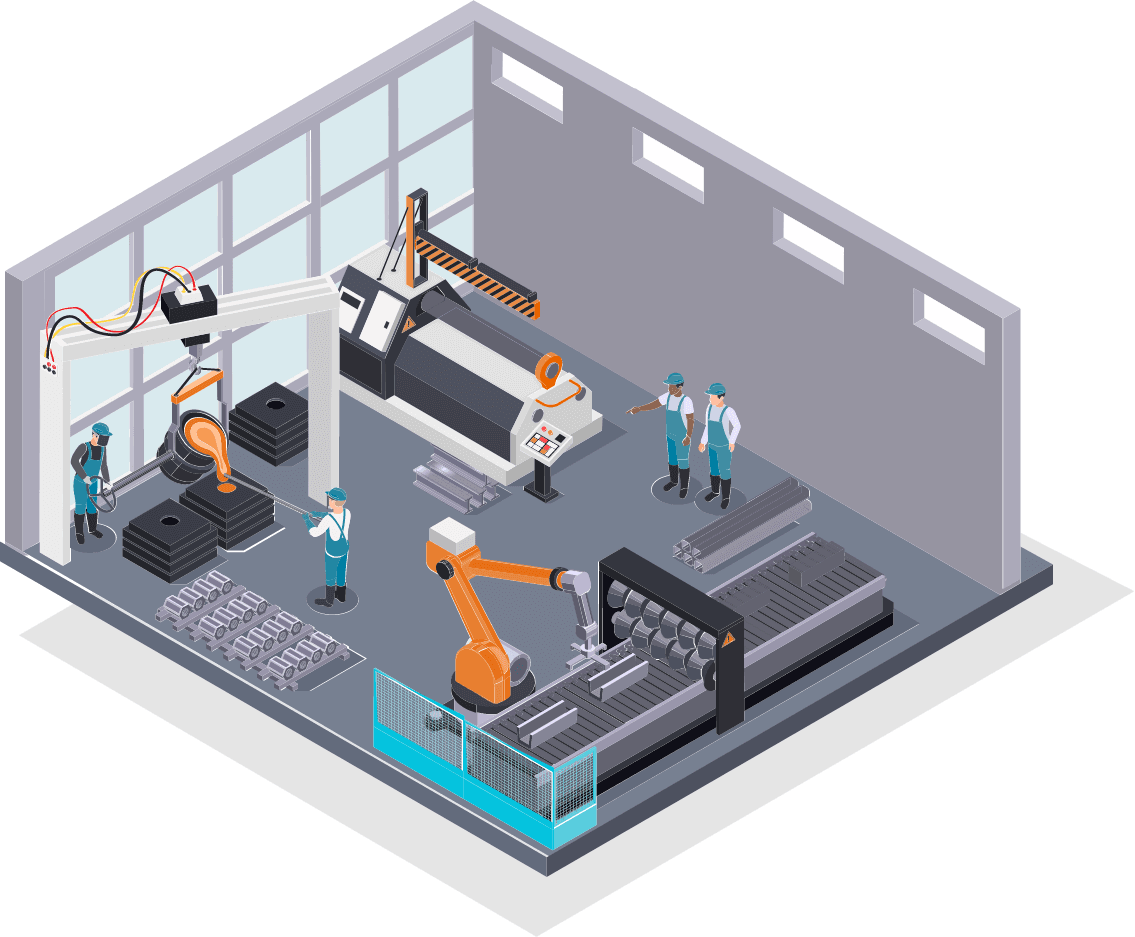 Tailor-made ERP with flexible deployment options
As a global ERP Manufacturing software backed by 45+ years of industry specific experience, we believe in offering our customers choice and flexibility.
Choose how to deploy SYSPRO ERP:
Cloud ERP. Managed Services. On-premise.
Award winning ERP software solutions
Get the most value from SYSPRO ERP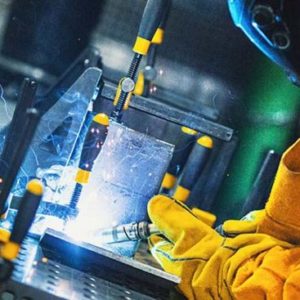 Metal fabricators succeed when they can provide a high-quality product using efficient production processes.
Read Blog >>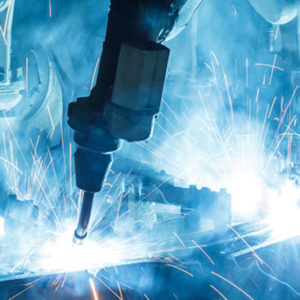 Most of the top metal shops are now under the constant surveillance of ERP software, or some other form of advanced manufacturing solution.
Read Blog >>