SYSPRO Classroom and On-premise Training
Fully equipped classrooms, experienced facilitators
Our head office, in Gauteng, boasts a number of fully equipped classrooms of different sizes to suit different requirements, however all classroom training has been suspended due to the Covid-19 Pandemic.
The safety of our customers and staff is paramount.
If you have any training requirements, please contact training@za.syspro.com and we will assist you.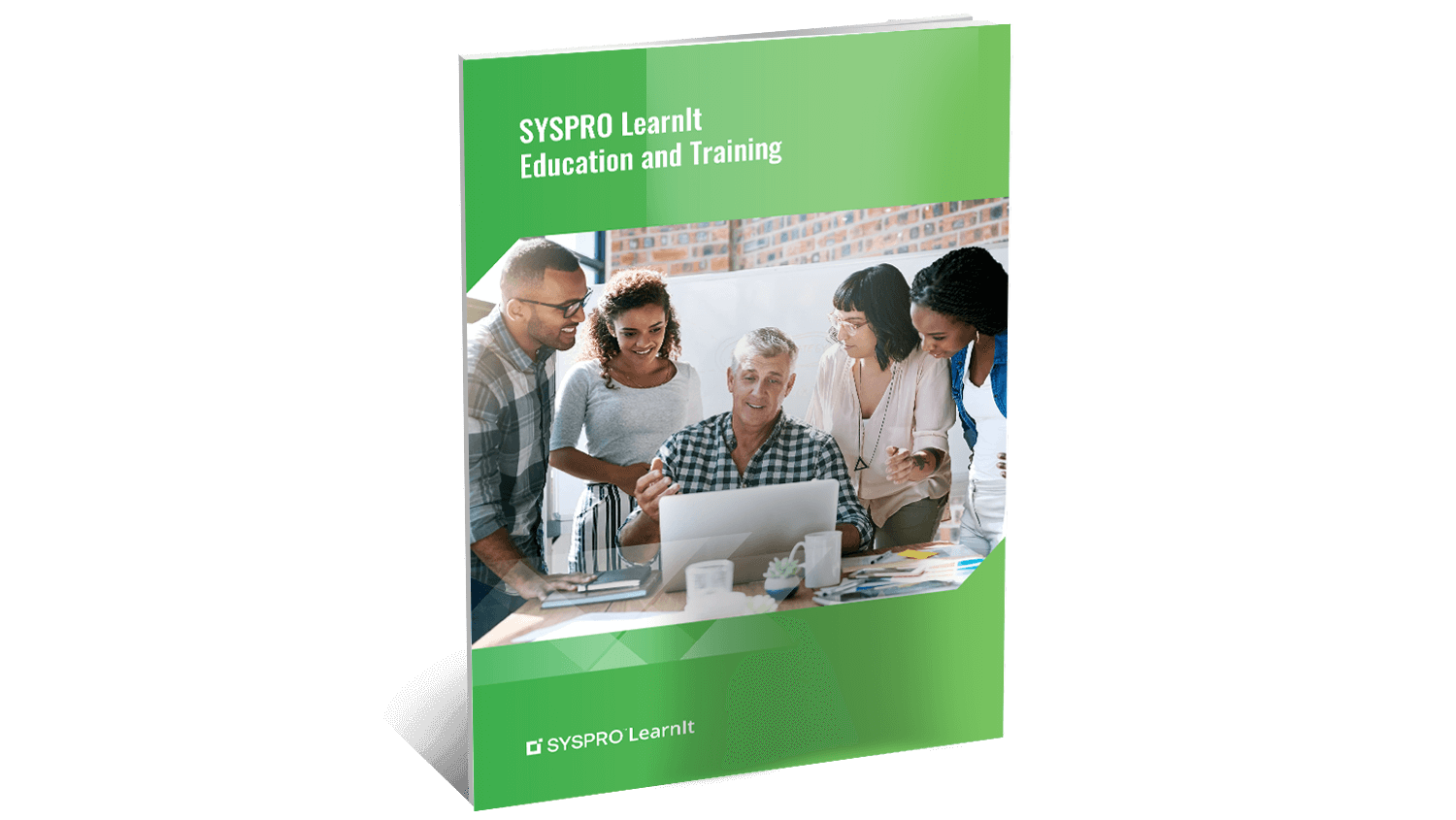 Having well-trained people is a company's greatest asset – learning …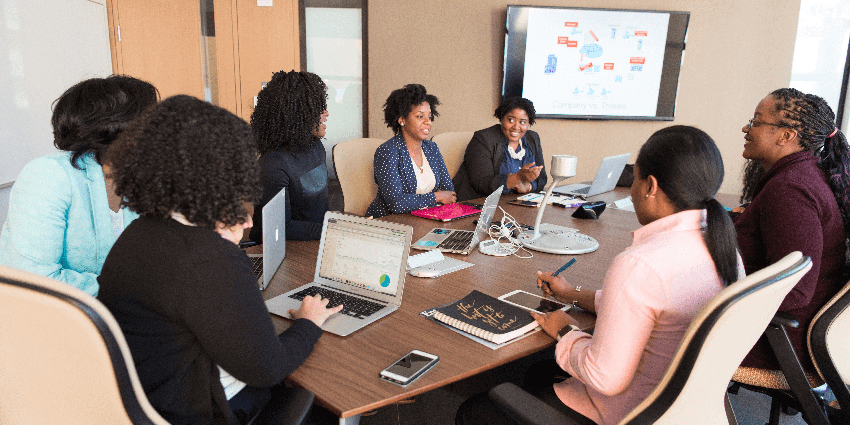 On-premise Training (not available during lockdown)
Should we need to train delegates outside of Gauteng, we will gladly send a training facilitator to your premises. Facilitator flights and accommodation are included in the proposal price and the following terms and conditions apply:
On Site training will be done under commitment from the company that delegates will be inaccessible during the training session.

The SYSPRO Academy will responsible for providing the following:
1. Training Facilitator
2. Facilitator Laptop
3. Standard SYSPRO training guides in an electronic format
4. A pen and notebook per each delegate
The on-site training proposal does not include any of the following and will be the responsibility of the company to provide:
Training Venue
Training Equipment

Projector
Projector Screen
White board and Markers
Training Machines per delegate
SYSPRO 7 latest port installed on each machine

Training database installed on each machine
Refreshments for the facilitator and the delegates in the form of tea, coffee and water.
Lunch for the facilitator.