How agile manufacturing CFOs strive in the age of adaptation
We're operating in remarkable times...
While COVID-19 continues to stifle the global road to recovery, businesses in the Manufacturing and Distribution sectors have had to find new footings in what has, perhaps over-eagerly, been dubbed "The New Normal".
As we continue to evolve, we turn our attention once again to the prevailing systems and strategies that are helping keep our industries on course while everything else around us seems so uncertain. But, with shifting scenarios and an ever-changing paradigm, how then must today's financial leaders adapt to face an unprecedented future?
The SYSPRO Manufacturing CFO 4.0 2021 survey was conducted across an extensive global Manufacturing and Distribution network, covering a wide variety of businesses, services, nations and operational climates. Our participants included financial leaders across both SMEs and larger enterprises, indicating that these results reflect the insights of a wide range of players in the Manufacturing and Distribution space. The report's intention is, of course, to underline key phenomena and trends prominent in the tumultuous climate of COVID-19's "New Normal", with the hopes of spotlighting the golden threads of today's best practices.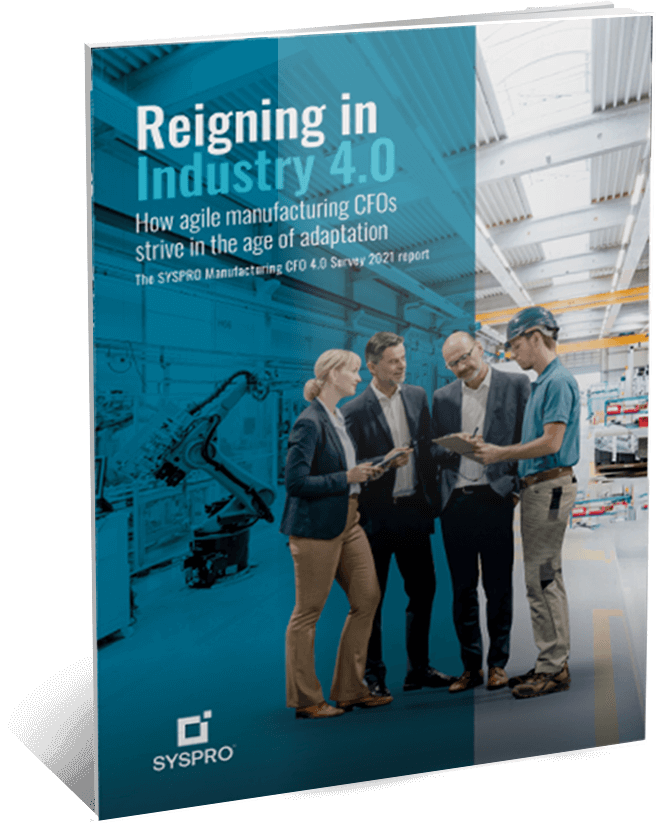 The SYSPRO manufacturing CFO
4.0 survey 2021 report
Gain insights around key phenomena and trends prominent
in the tumultuous climate of COVID-19's "New Normal".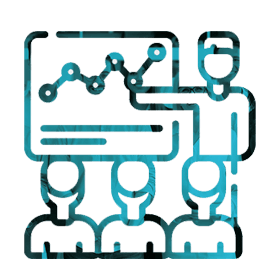 65%
of businesses diversified as a direct result of the COVID-19 pandemic.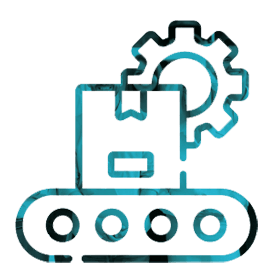 43%
chose to expand operations, making it today's leading diversification initiative.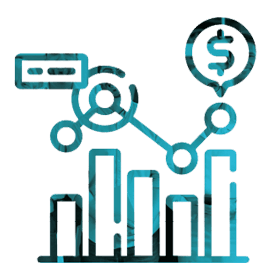 40%
noted the management of rising inventory costs as a top business risk for 2022.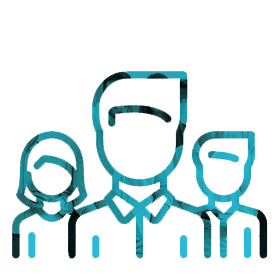 38%
noted the procurement of talent and skills as their biggest disruption.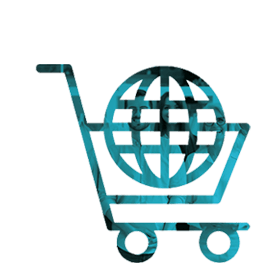 39%
of businesses are now looking to accelerate into the e-commerce space in 2022.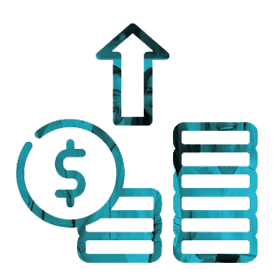 81%
increased spend seeing investment as the way forward
2020 COVID-19 As A Catalyst For Industry 4.0
Much of what has been written about COVID-19 has tended towards the apocalyptic. Whilst the effect of the pandemic on manufacturing industries is hard to overstate, CFOs deal in data, and base conclusions and decisions on empirical evidence.
To understand the true impact of COVID-19 on the sector and the profession, SYSPRO has conducted a global online survey to assess CFO sentiment around this "black swan event" as 2020 draws to a close and we look to a future that has been dubbed the "new normal".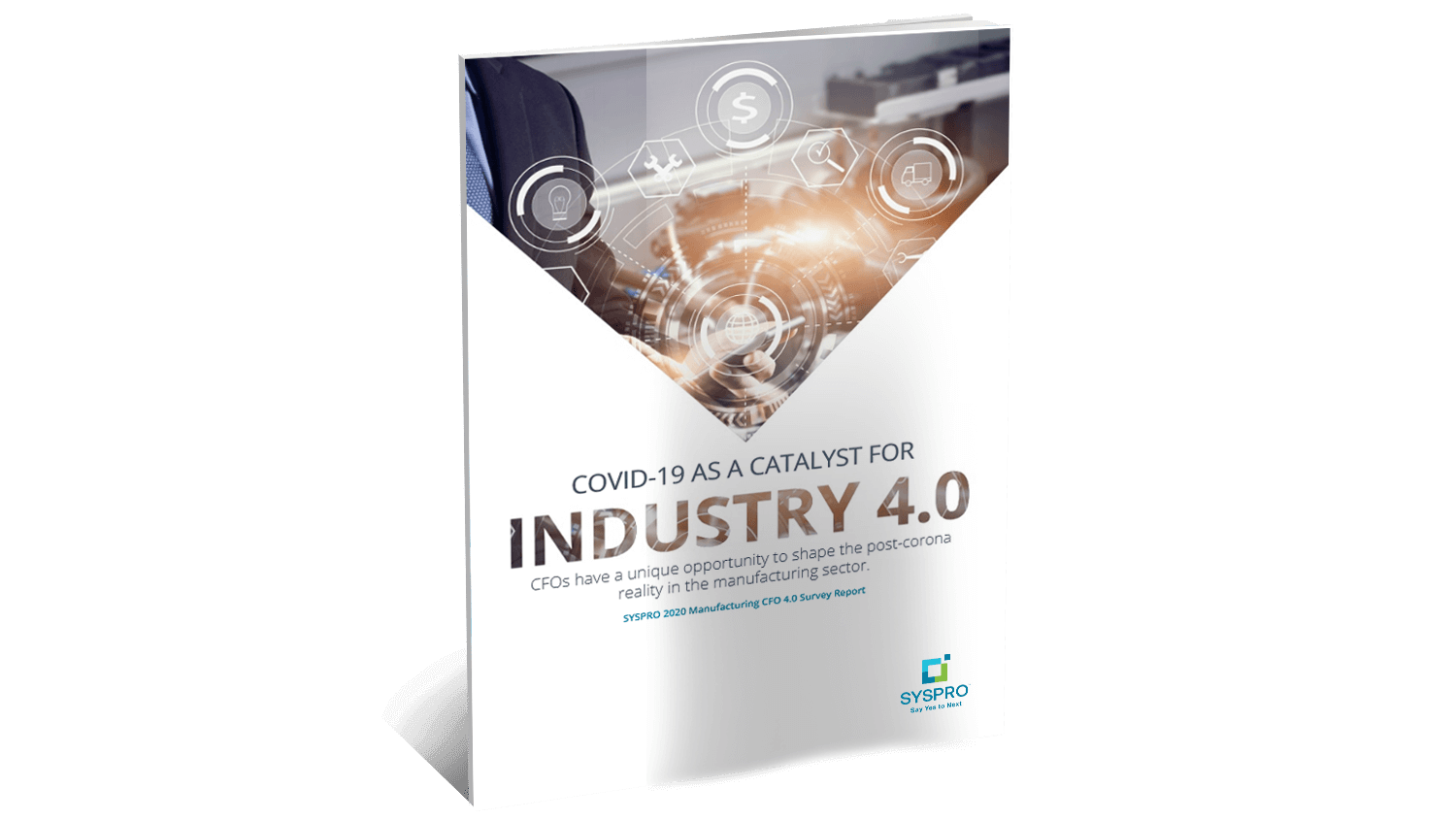 SYSPRO 2020 Manufacturing CFO 4.0 Survey Report
Please click on the button below to start your download.