The Smarter ERP Blog
Latest News & Trends for Manufacturers & Distributors
Stay ahead of the rest...
SYSPRO blog gives you weekly industry insights supplied by experts.
What Managing a Remote Team in the New Normal Teaches Us for the New Future
Planning-Purchasing-Implementing ERP
Building a Case for Industry 4.0
Trust and Moving to the Cloud
Planning-Purchasing-Implementing ERP
Leave Nothing to Chance: Reducing Risks Within Your Organisation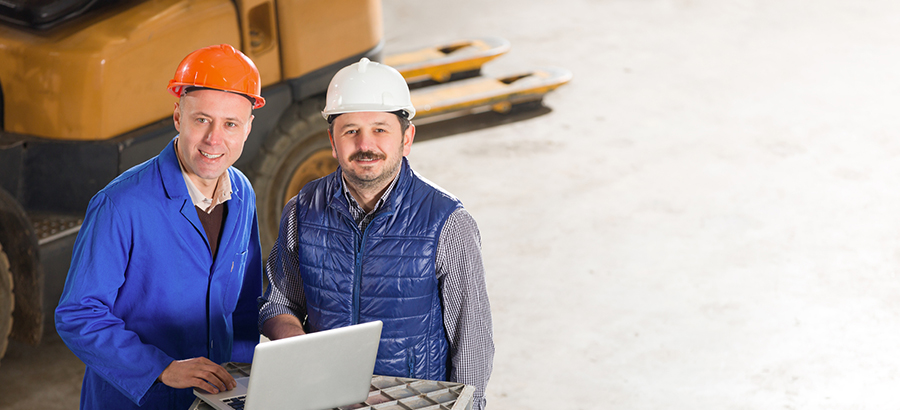 For manufacturing businesses who are undergoing a process of selecting an Enterprise Resource Planning system (What is ERP Part 2) …
Chief Editor - Judith Spencer
With over 13 years working in SYSPRO as Head of Content Marketing, my role and responsibilities have provided me with a deep understanding of the business challenges faced by enterprise. It has allowed me to craft strategies and propositions using a big picture view, which is balanced by an understanding of the realities of successful project implementation and the need for growth. Using my expertise as a marketing generalist to design and apply marketing communication strategies, execute on marketing content, or develop convincing business cases and communication.