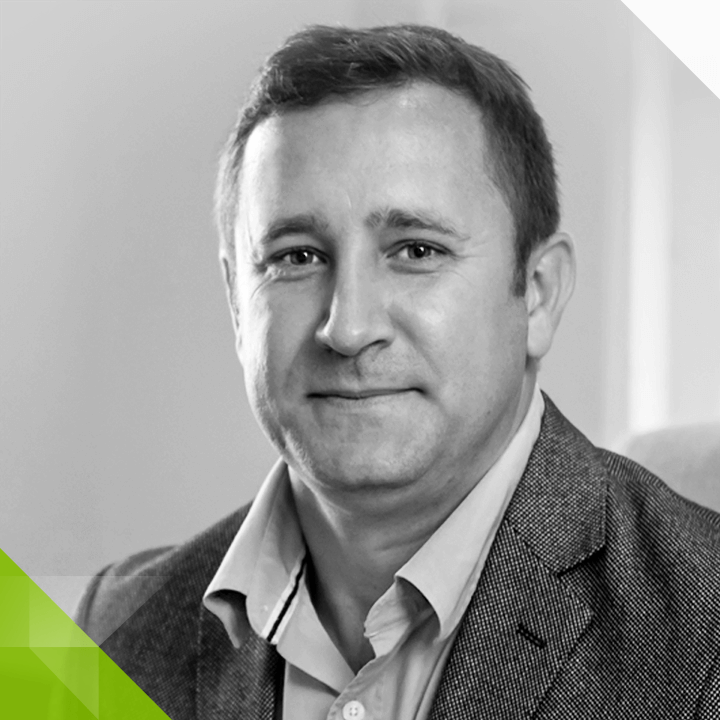 Manager: Professional Services for SYSPRO Africa
With a bachelor's degree in Industrial Engineering, over 12 years experience as an ERP implementation consultant and project manager for business system implementations, Marius now heads up Professional Services for SYSPRO Africa. He is responsible for Support, Consulting, and Education/User-Enablement services to SYSPRO's channel partners and customers within sub Saharan Africa.
Marius has an excellent track record of successes with complex system landscapes in multiple industry verticals; including agriculture, corrugation, FMCG, mining and steel.